#122 Blitzway x Prime 1 _ Game of Thrones -Daenerys Targaryen, Mother of Dragons 1점 피규어전시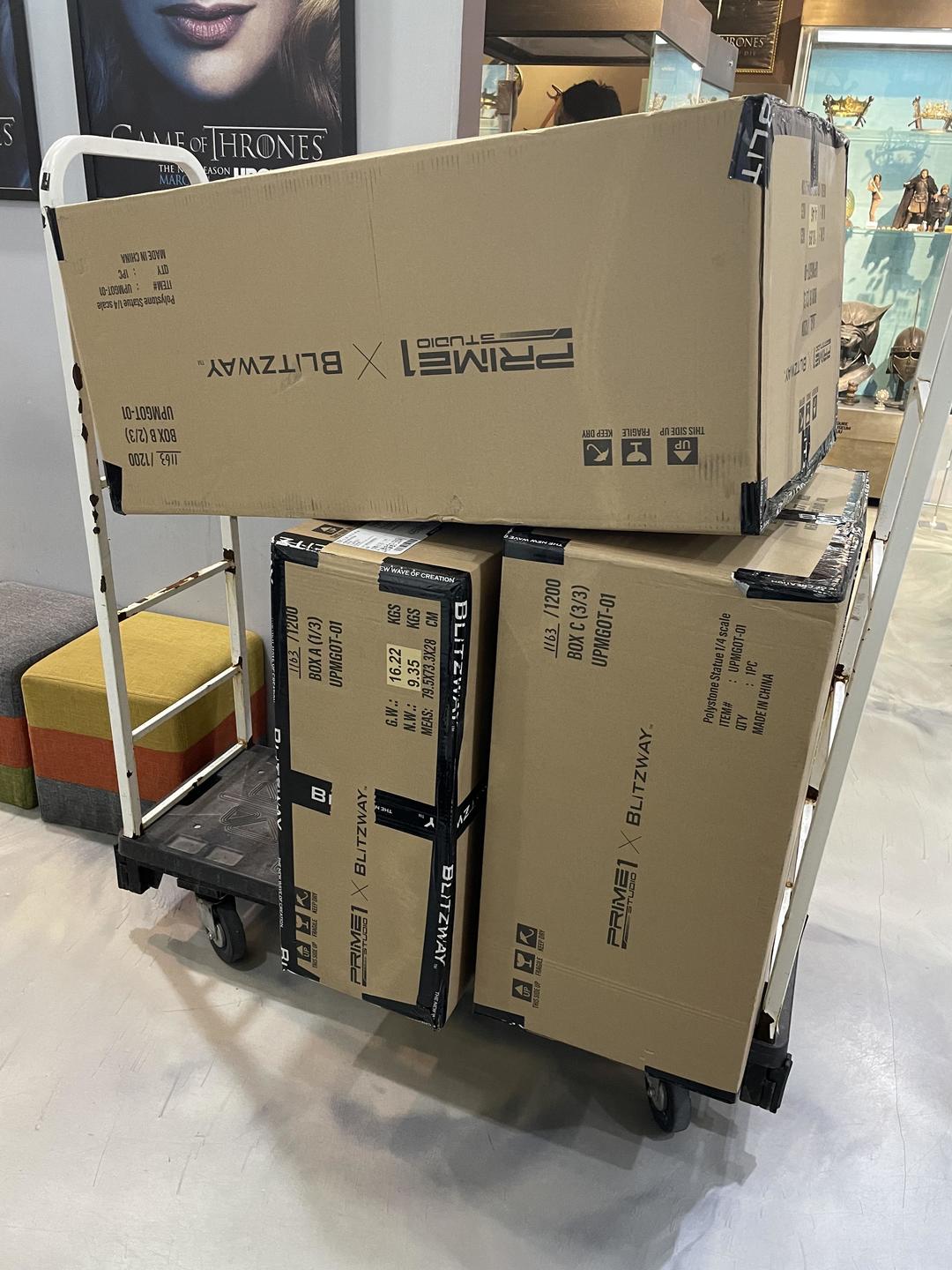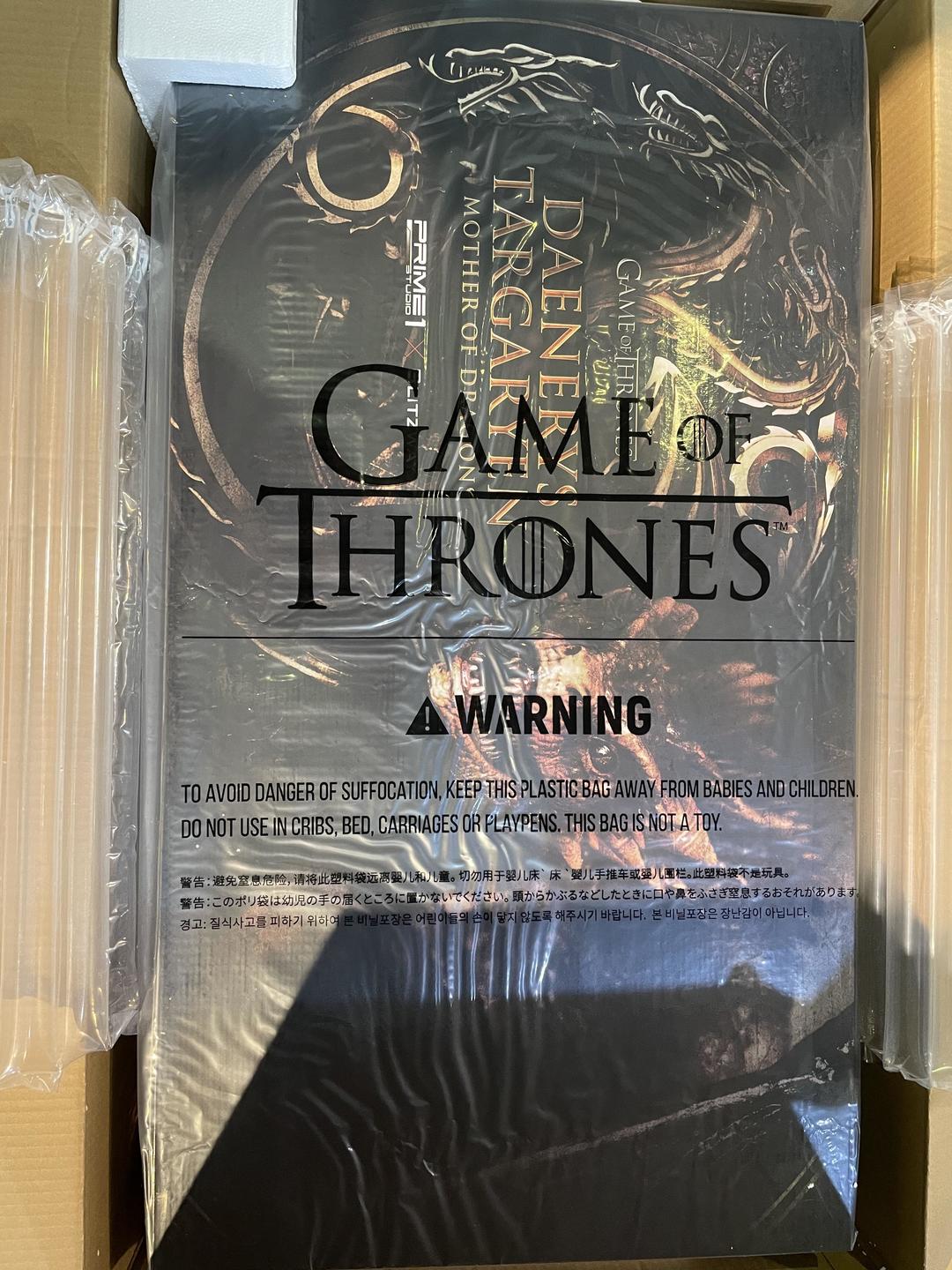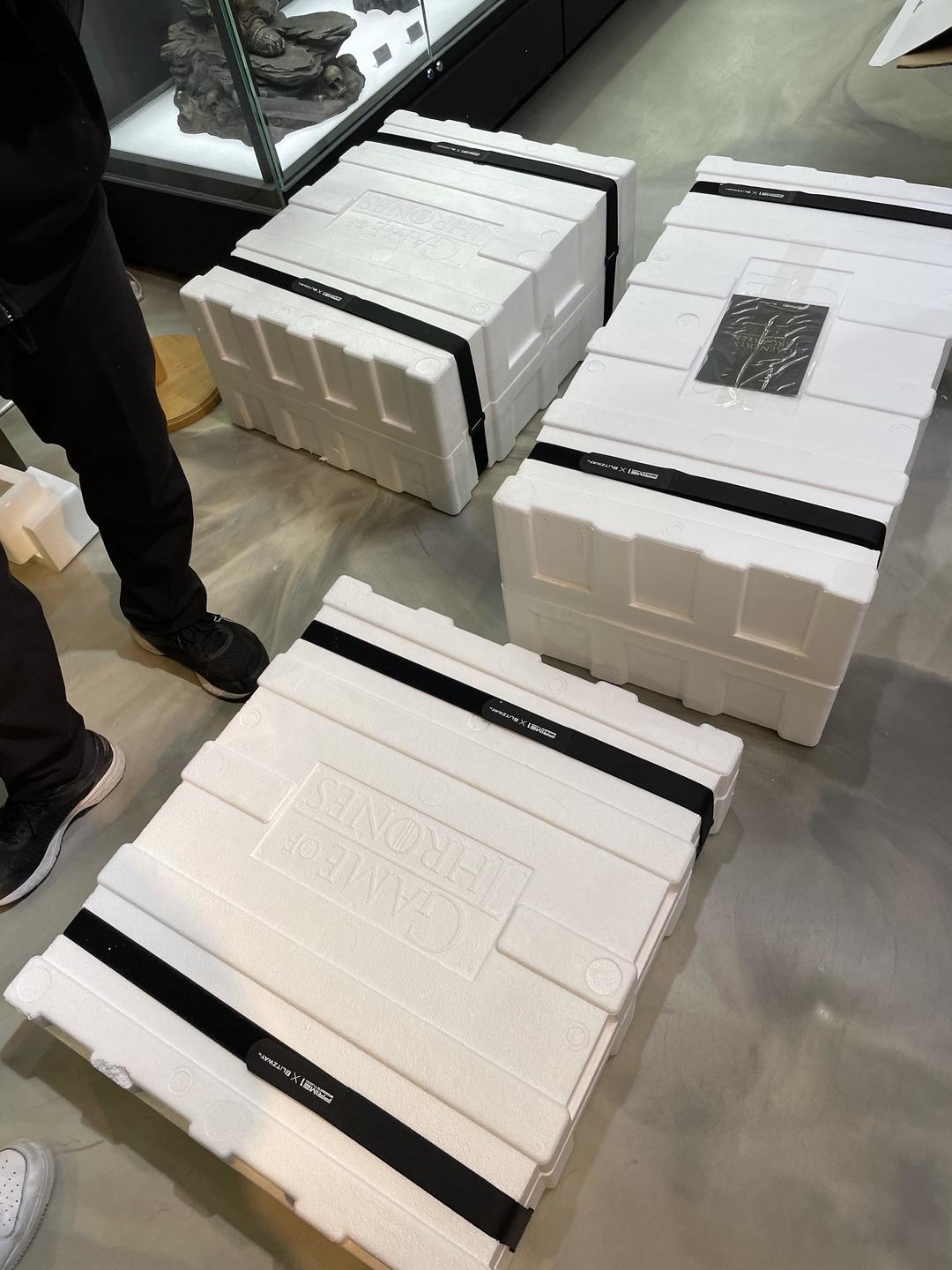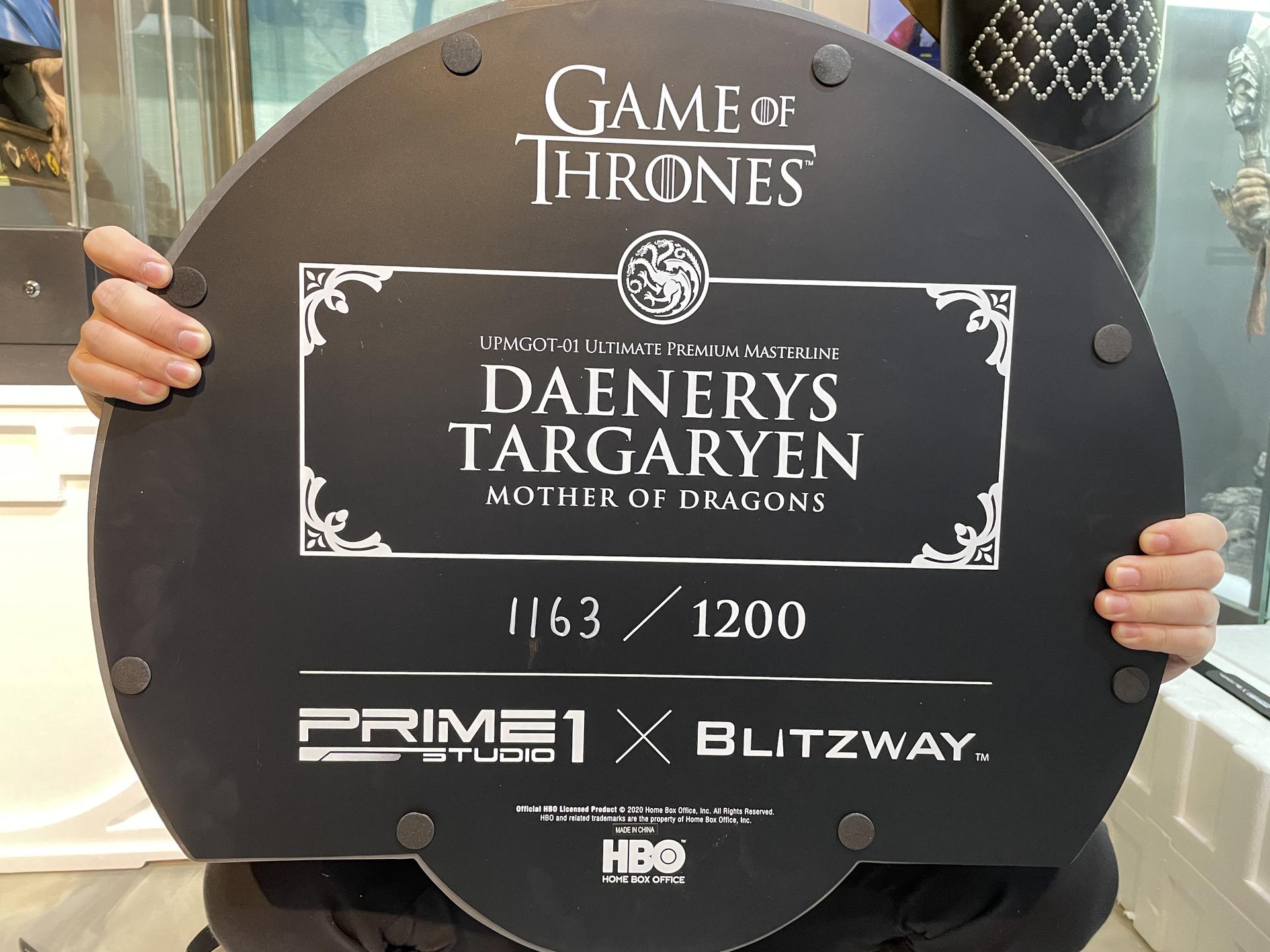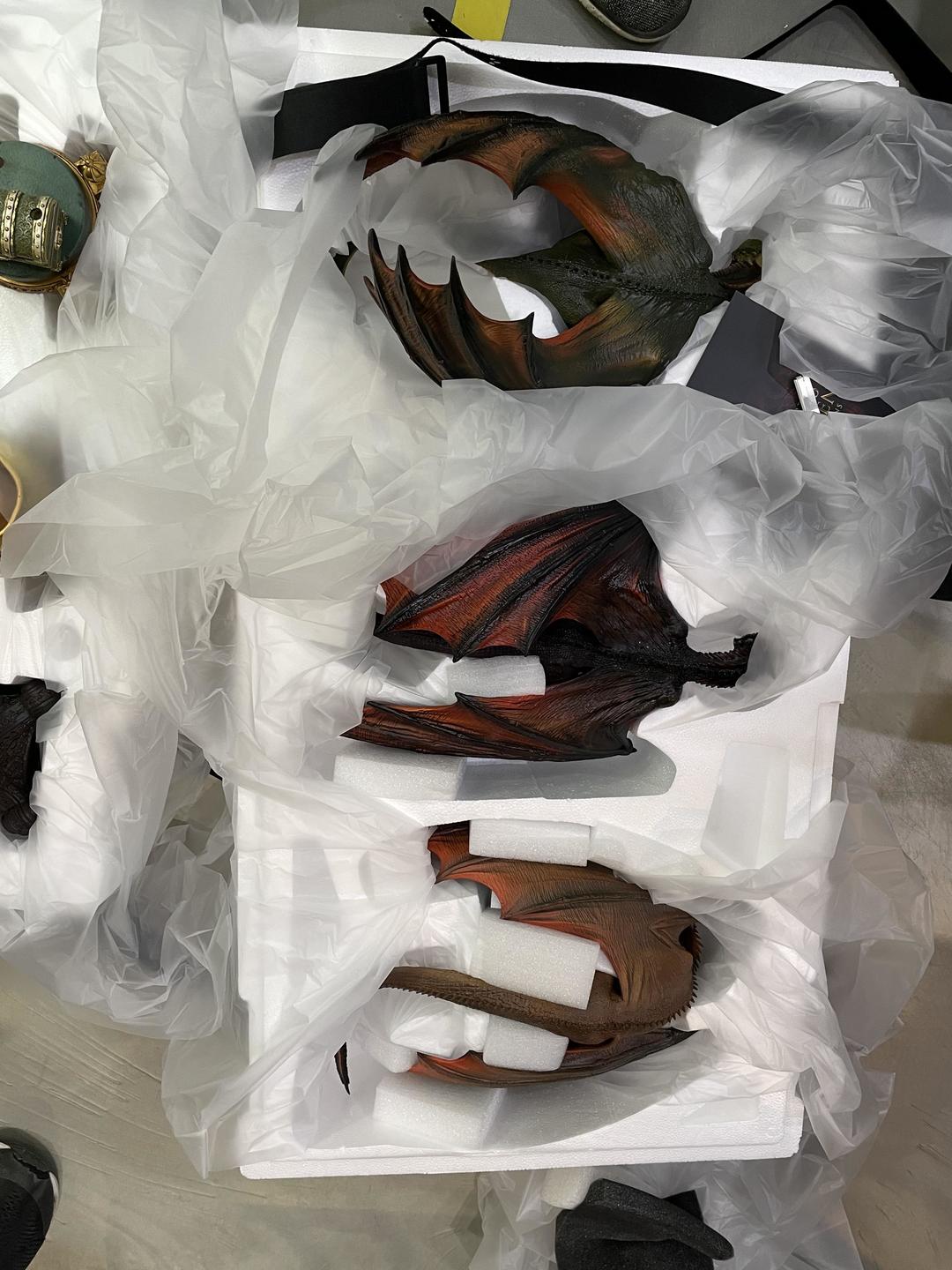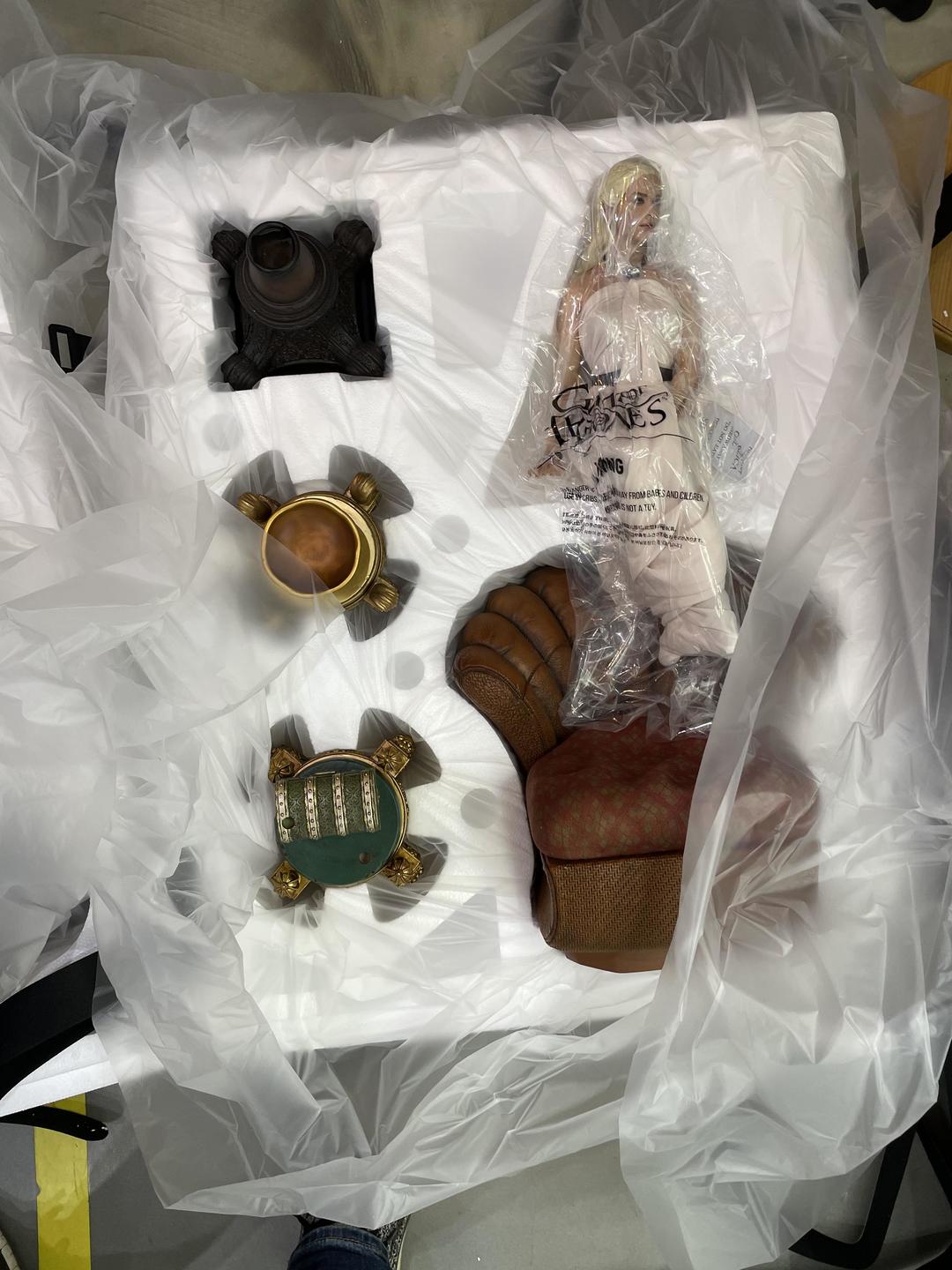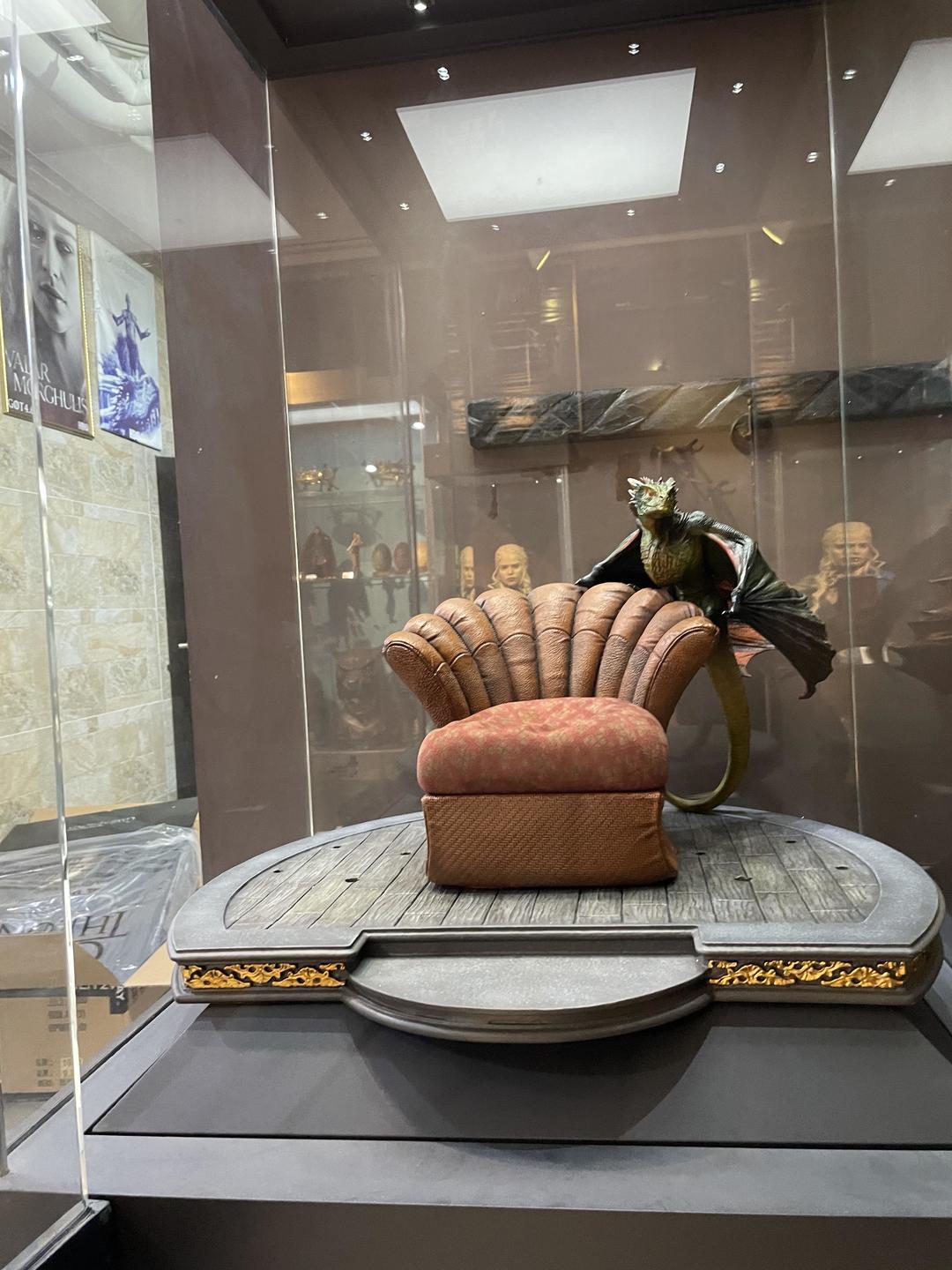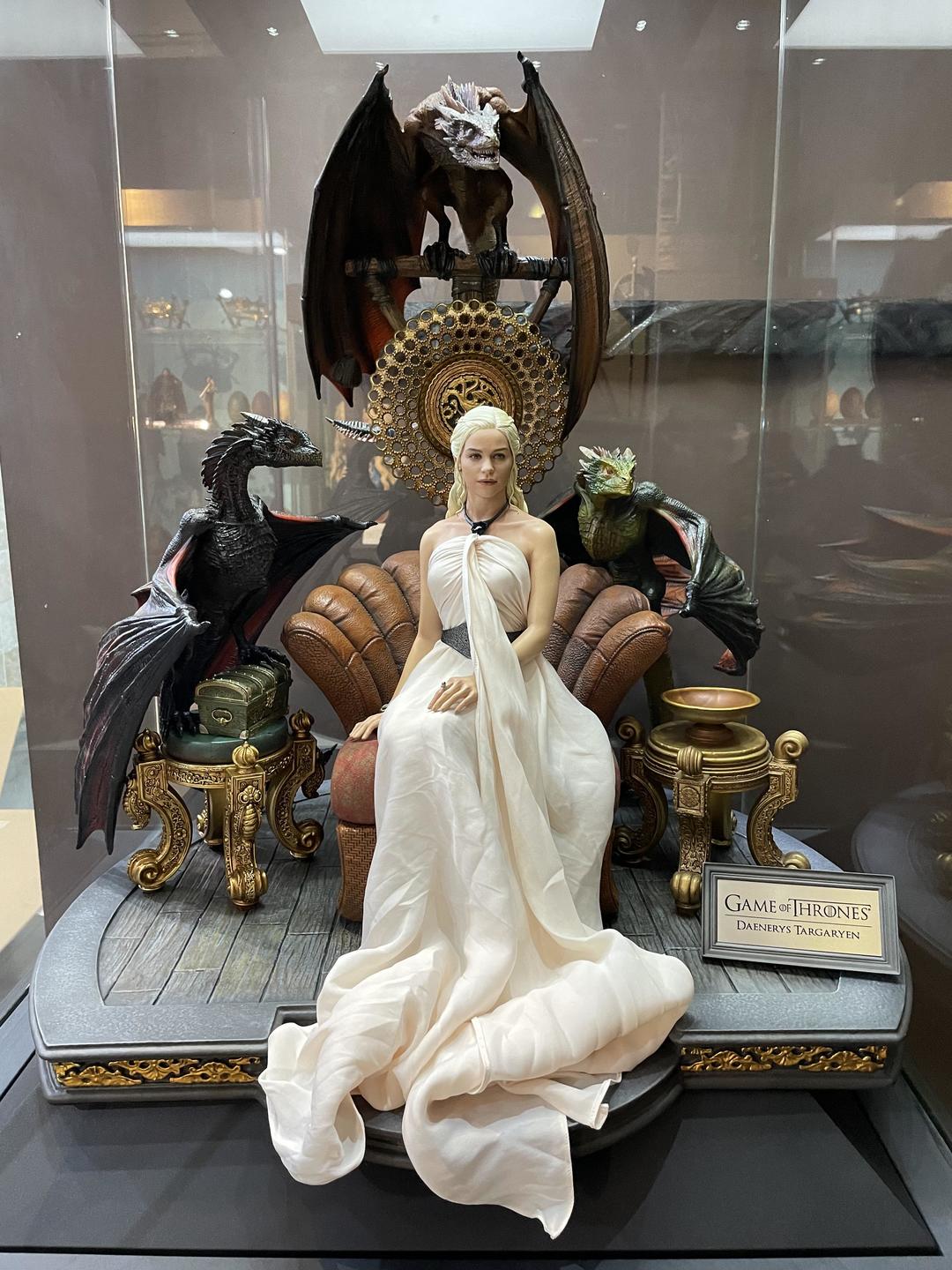 "I will take what is mine with fire and blood."
Prime 1 Studio & Blitzway are proud to present the first collaboration piece from one of the most popular American fantasy drama TV series Game of Thrones - the beautiful Dragon Queen - Daenerys Targaryen portrayed by English actress Emilia Clarke.
With Studio Hive joining for the Concept Design and Blitzway's special top artist team with the incredible talented Blitzway's Sculptor/Painter K. A. Kim, they have created a high-quality stunning piece of art and beautiful features through the innovative collaboration and interaction between the two companies applying each other's aesthetics and technologies.
Daenerys is one of the candidates for the Iron Throne. She is described as a beautiful woman, with long, pale silver-gold hair and eyes like amethysts.
Blitzway's special top artist team did a wonderful job on the statue as they are top in class for face modeling. All the characteristics are faithfully reproduced down to the smallest details. The dress is made of fabric material which gives a nice touch of reality. The beautiful Mother of Dragons is surrounded by her three baby dragons - Drogon, Rhaegal, and Viserion.
Artists
Size
Height: 23.62" (599.95 mm) | Width: 23.62" (599.95 mm) | Depth: 22.44" (569.98 mm) |
출처 : sideshow.com